With a focus that encompasses whole body wellness - nutrition, strength, movement, injury and muscle imbalance prevention, mobility, flexibility and balance - offerings include:
Personal Training (virtual and in-person)
Mobility Work
Therapy exercises
Keola Flexibility Classes
Foundation Classes
Personalized Workout Plans
Nutrition coaching
The options below can be purchased a la carte or as a package.
Monthly packages allow access to weekly Keola and Foundation classes, personalized workout plans, nutrition coaching and virtual meet ups. Add virtual or in-person training at a discounted rate.


Personal Training

Virtual or in-person training:
$40/ half hour session
$55/ 45 min session
$70/ 1 hour session

Semi-private (2 person)
$90/ 1 hour session


Personal Workout Plans

tailored towards your desired goal
ie: strength, weight loss, balance, skills, calisthenics, cardio
or combination
Weekly plans (5 days): $40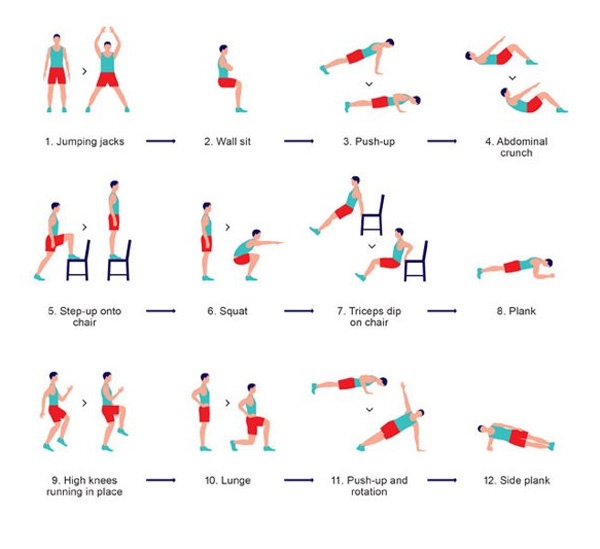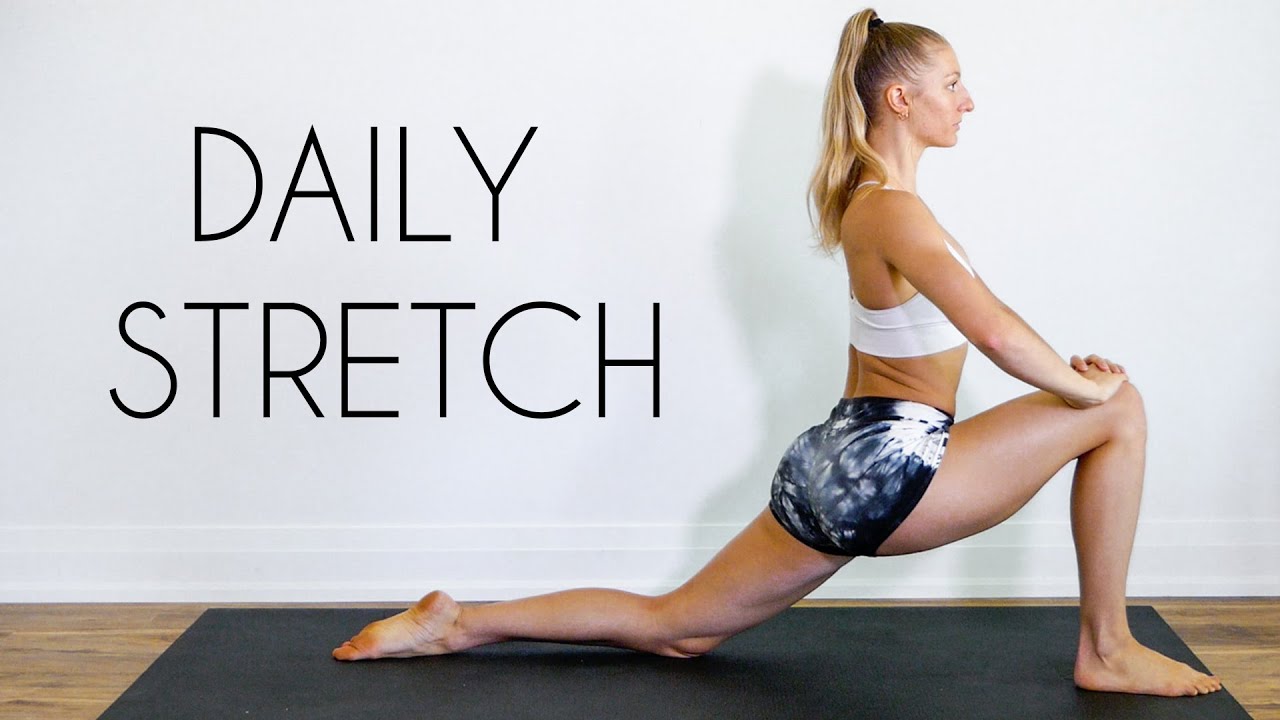 Feel better with Keola Stretch Class. Increase range of motion for other fitness regimens and help prevent injuries. Keola Stretch consists of active and static stretching to correct muscle imbalances and increase flexibility and balance.
30-45 minute class
$10 per class
$100 12 class package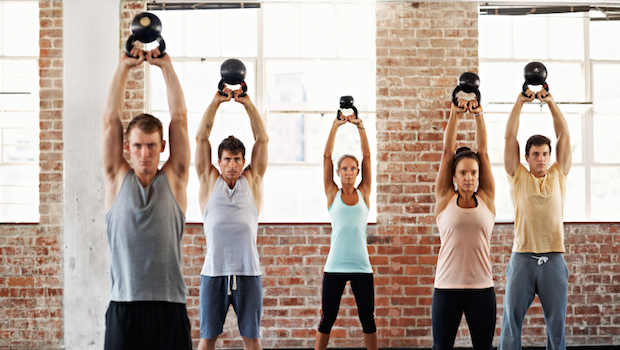 Want a strong, well-adjusted body? We'll use eccentrics, light weight/bodyweight, and high reps to ensure proper muscle activation. Perfect for building foundational strength, a cycled regression or working to heal injury. Foundation Class can be completed with or without weights for those seeking muscular endurance before cooling down with a Keola Stretch.
30 min class
$10 per class
$100 12 class package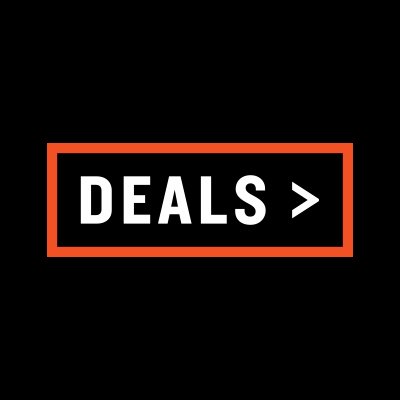 Whole Body Wellness
Monthly Package $200
A full month of programming, check-ins, movement tips and nutrition help, flexibility and Foundation classes

Personal workout plans
Weekly check-ins via zoom
Nutrition coaching
Weekly Keola Class (Christian alt. to yoga)
Discounted virtual or in-person training with add-on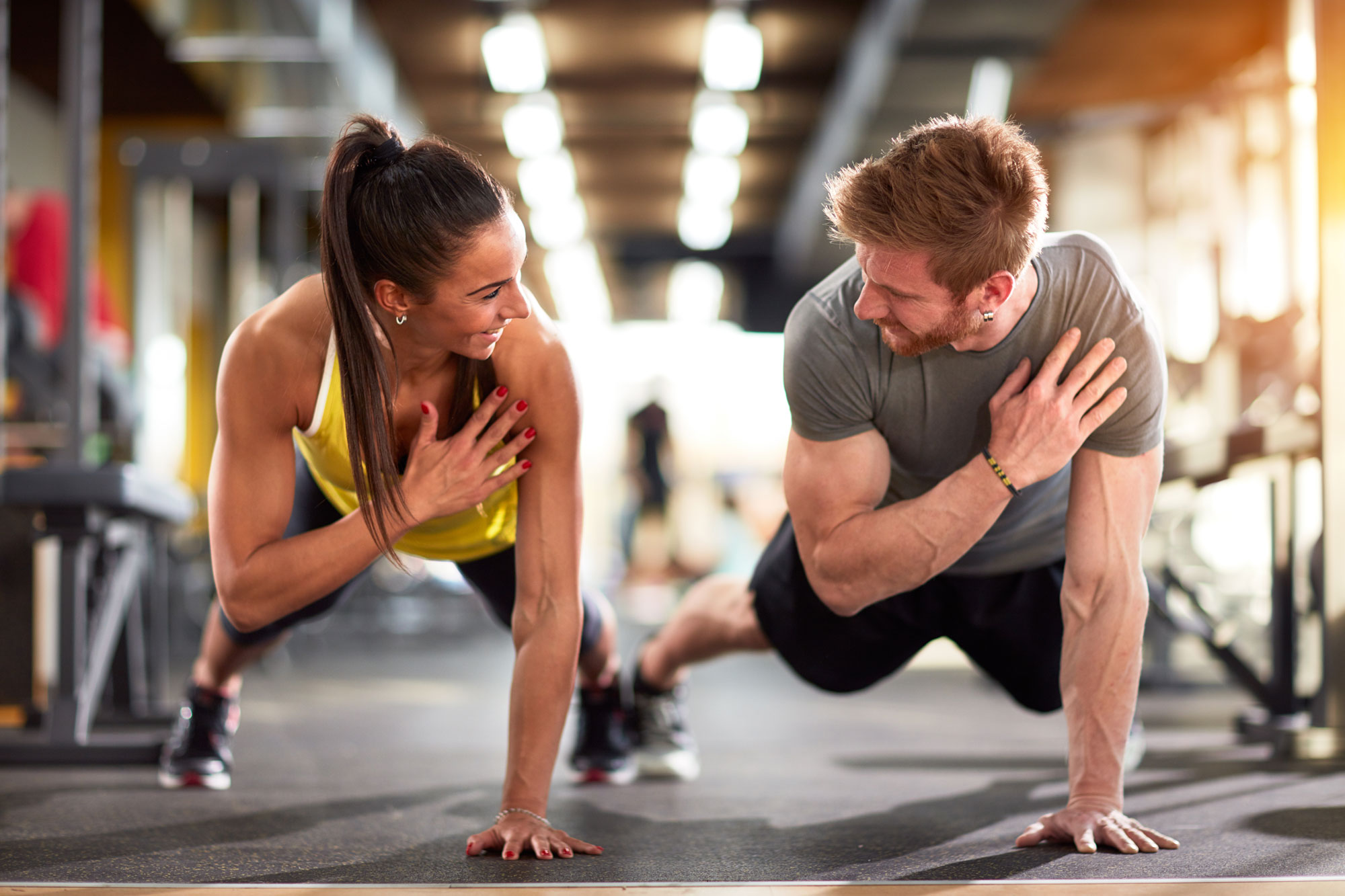 Our training sessions will seek to achieve whole body fitness. The descriptions below will give you a better understanding of the type of training involved.

Core Stability and Muscular Endurance: We will assess any muscle imbalances and work to correct them. We will establish a strong core (LPH complex) and work through exercises that will increase stability, balance and endurance of all soft tissue. This form of training is foundational for all levels of training and should be revisited throughout your progressions.


Calisthenics: This form of exercise is holistic in nature. Calisthenics relies on body weight for resistance (and weights if desired), eccentric, concentric and isometric movements working to strengthen all muscle and soft tissue - often working to failure. We will work to increase range of motion, correct muscle imbalances and build a strong base of strength that can be a goal in itself or foundational for Olympic weightlifting or power focus.
Weight Training: From beginner to advanced strength/weight training is crucial for a well-functioning body. We will work to correct muscle imbalances while maintaining our goal of hypertrophy. We will begin at your current level and work progressively to meet your goal.
Mobility and Stretch: Our goal will be to locate any muscle imbalances/weakness and strengthen those muscles while stretching any overactive (tight) muscles. We will also work on increasing range of motion.
Check your inbox to confirm your subscription
Contact
AmyRiversTraining@yahoo.com
Find me on Instagram: @Amy_Rivers_Fitness